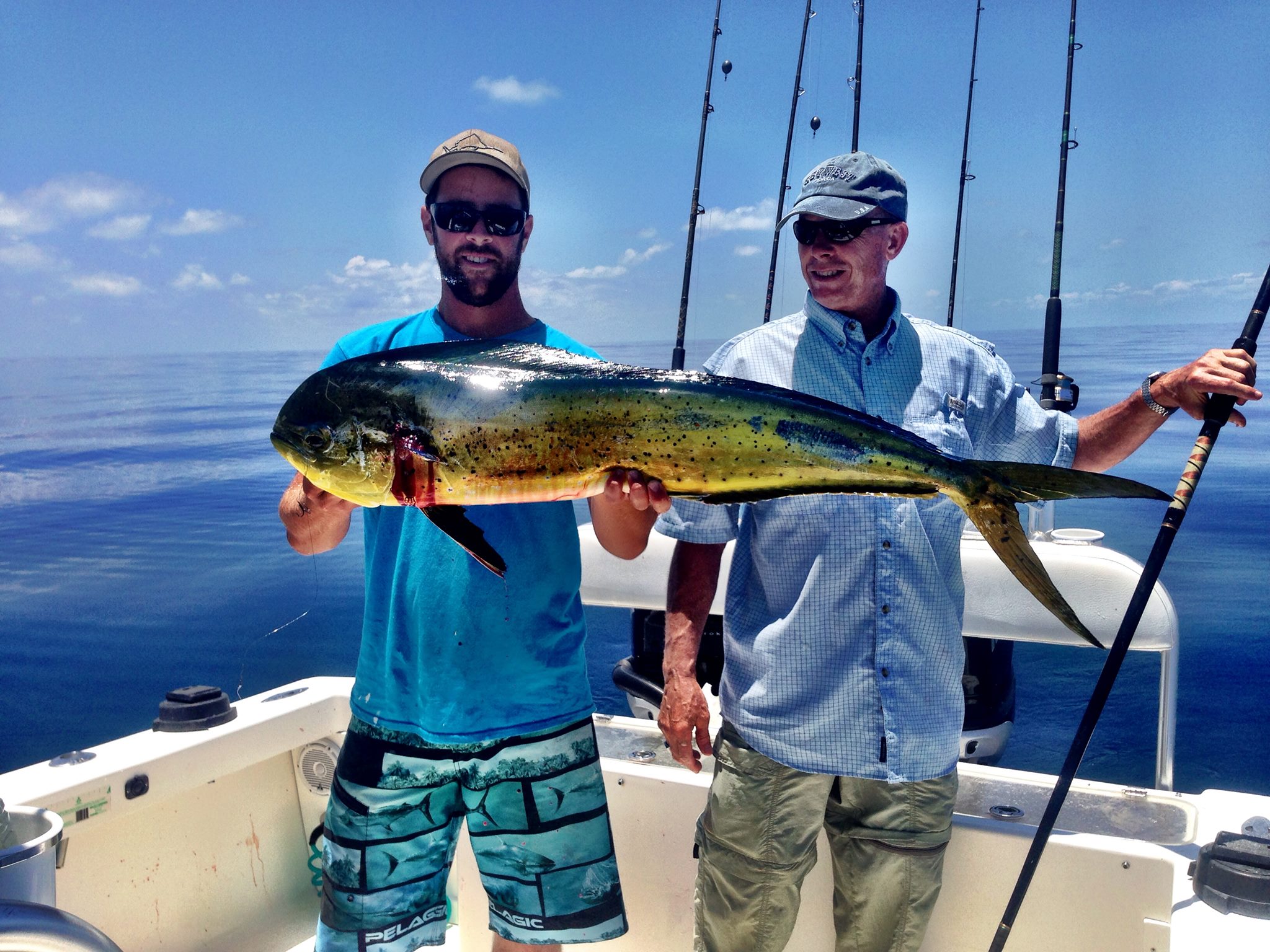 The Gulf of Mexico is one of the greatest fishing ecosystems in the world. We would love to accommodate any type of fishing request you have in mind. It could be catching an ever popular 300 lb. Goliath grouper, Shark, Tarpon, Snook, Trout, Snapper, Redfish, or simply providing family and friends with a memorable Grouper feast. Please feel free to reach out with any type of request.
All Trips Guaranteed to Catch Fish!
All trips include:
Bait, Tackle, Gear, Ice, and Fish Cleaning
Please feel free to bring any beverages and food you'd like. Coolers are on board, or you can bring your own.
There is a maximum 6 passengers per boat.
Pricing